Speaking of WAGs, since marrying hockey player Mike Fisher she's become one of the 50 sexiest WAGs in the world. Not only is she one of the hottest girls in country music but one of the most bangable in the entire music industry as well. Of course, Mr. Fisher might bang your face with his fist if you try anything, but you have free will, do what you want. She's of Muscogee or Creek descent. Her ancestors once had a land dispute with the Choctaw. We say let her and Biel settle this in the mud wrestling ring.
She was one of our TV Characters You Wanted To Hook Up With as the good girl gone bad on 7th Heaven and she looks wicked hot in a wifebeater. She's also one of the most dangerous women on the web. An interview with People revealed she's Choctaw, a tribe originally from the Southeast. Most Choctaw supported the Colonies' bid for independence from the British. We support Jessica's independence from the tyranny of her clothes.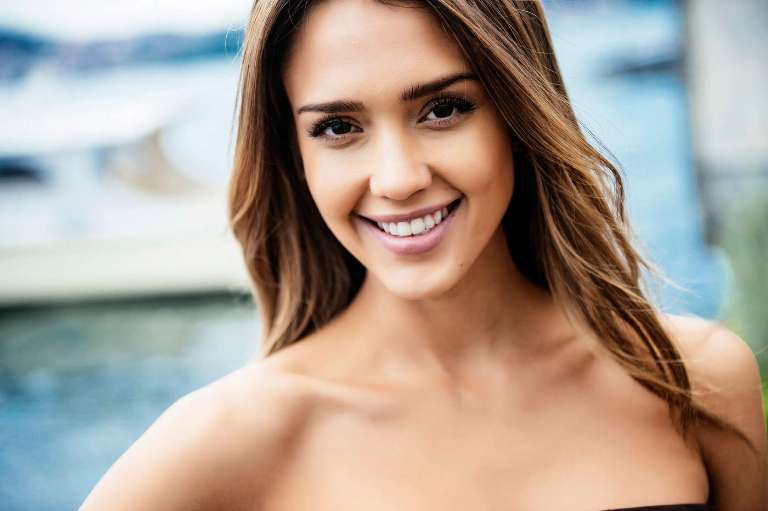 This Girl of Machete and eco-friendly actress has perfected the ass-out pose prompting numerous copycats. DNA tests on Lopez Tonight (really?) showed she's 13% Native American while other sites report her grandmother was Quebecois, the Native Americans of the Great White North (Canada). One thing's for sure, she really likes to jiggle. Wait 'til her kids watch her on Sesame Street.
Megan recently married her on-and-off bf Brian Austin Green and handed off her role as lead hot girl in the Transformers franchise to Rosie Huntington. She's one our 50 Most Popular Women On the Web and has been photographed by the absolute man Terry Richardson. We were pumped when rumor spread she might be the next Wonder Woman and we questioned those who called her a freakshow for her thumbs. We give her double thumbs up for being a dreamweaver.
She makes songs that no guy will admit to owning and is an inspiration to single ladies everywhere. She's also on our list of most bangable chicks in music despite being Jay-Z's wifey. Her mom's of Creole descent, part African, Native American, and French. Your mom's got a bold scent… BUTTERSCOTCH!
She was on the TV series Buffy the Vampire Slayer and Angel, and she posed for Playboy. Like Megan Fox, she was also rumored to be the next Wonder Woman. She's of Cherokee descent, so we're hoping to take her "off road" for a "good ride." We're drowning in double entendres over here!